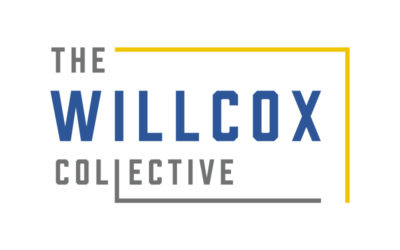 Jemima Willcox Photography is evolving. Meet The Willcox Collective. No change with providing headshots, corporate photography, event coverage and brand portraits. The Willcox Collective now has added video services. In July 2019 I got married to my amazing husband...
read more
Got a Question?
Thought of a question which hasn't been answered here?
Get in touch and I'll be more than happy to answer it for you.